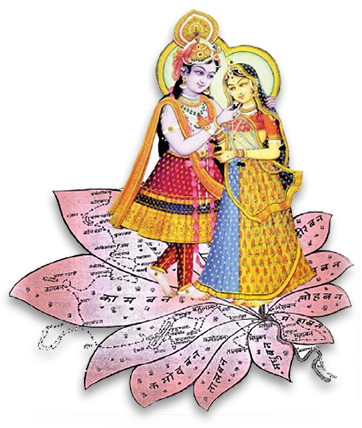 About
The Braj Foundation
Heritage Community Environment
The Braj Foundation is a non-profit organization, established in December 2005 to restore and revitalize the environmental and cultural heritage of Braj Bhoomi (the land of Shri Radha Krishna), which falls within the Golden Triangle of Delhi, Jaipur & Agra. Most parts of this are lying in various stages of neglect for centuries despite its significant historical, cultural and tourism significance.
0
Lakh sq mt
Green Cover Regenerated
Rs.
0
Cr
Value of DPRs Prepared
0
Heritage Buildings Restored
0
Lakh cu. mt.
Water Retention Capacity Generated
Water Body Revival
Braj has over 1000 ancient water bodies, locally called as Kunds. Out of these over 800 kunds are in dilapidated condition
Heritage Conservation
There are thousands of heritage buildings in Braj which are in a dilapidated condition and need immediate attention.
Braj Development Plans
A Tourism Master Plan of Braj worth Rs. 2000 crores has been prepared by The Braj Foundation in a consortium with IL&FS IDC
Forest Revival
Braj is the land of forests. There were 137 transcendental groves in Braj. Out of which only 3 have survived rest have been reduced to dust.
Rural Development
Drinking water crisis is growing everyday in different parts of the country. Mathura (UP) has a peculiar crisis
Revival of Folk Festivals
Braj Foundation successfully organized the 125 years old Sanjhi Art Mela at Brahma Kund, Vrindavan in 2015 and again in 2016
Pan India Braj Mahotsavs
It is said of Braj: "Saat var nau tyohar"( on seven days in a week, we have nine festivals ) and "Every word is a song, every step is a dance
Community Development
No effort to restore Braj Heritage can succeed without involving the local community. Realizing this need our team
The Braj Foundation team approached me some years back for the restoration of heritage sites in Braj region. I was impressed with their in-depth detailed study of Braj. They have a team of qualified engineers and professionals. They methodically plan each project with minute details and execute them with high quality of efficiency. What is more important that they utilize funds without any leakage. I will continue to support them.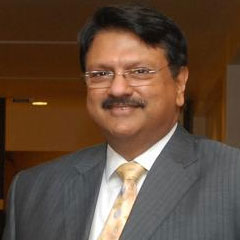 Shri Ajay Piramal
The Braj Foundation is doing commendable work by renovating ancient sites of religious and cultural significance.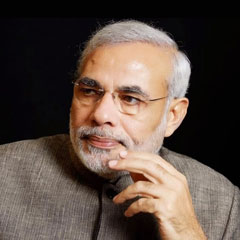 Shri Narendra D. Modi
I understand government has also done some work here (in Braj) but not as beautiful as Rudra Kund has been renovated by The Braj Foundation.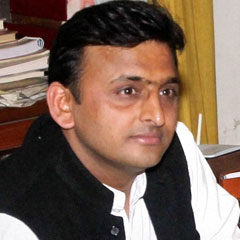 Shri Akhilesh Yadav
I recently saw some of the projects done by The Braj Foundation. Its a revelation and inspiring to see not only the efforts but also the results that have come about after such strenuous challenges because the work they are doing is historic.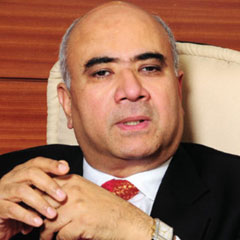 Shri Hrishikesh Mafatlal
The Braj Foundation has achieved high credibility for the heritage conservation and water harvesting in Braj area. Their dedication, honesty and professional quality is commendable.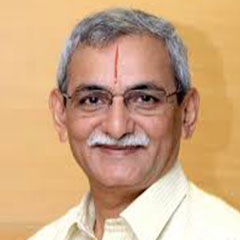 Shri K. V. Chowdary
To develop our culture we need to be connected to our past. Braj Foundation has been doing seminal work in this regard. The Bajaj group is happy and privileged to support this endeavor.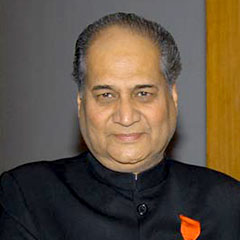 Shri Rahul Bajaj